Relieve Stress and Appreciate Each Moment with Mindfulness Classes
Our world is constantly moving, growing, and changing - and this can bring a lot of stress and anxiety to your mind & spirit. Our Mindfulness classes offer training in meditation and awareness, which will teach you how to intentionally focus and slow down. If you're in the Walnut Creek and Bay Area, reach out to us to find out how we can help you relieve stress and learn to practice Mindfulness in every part of your life.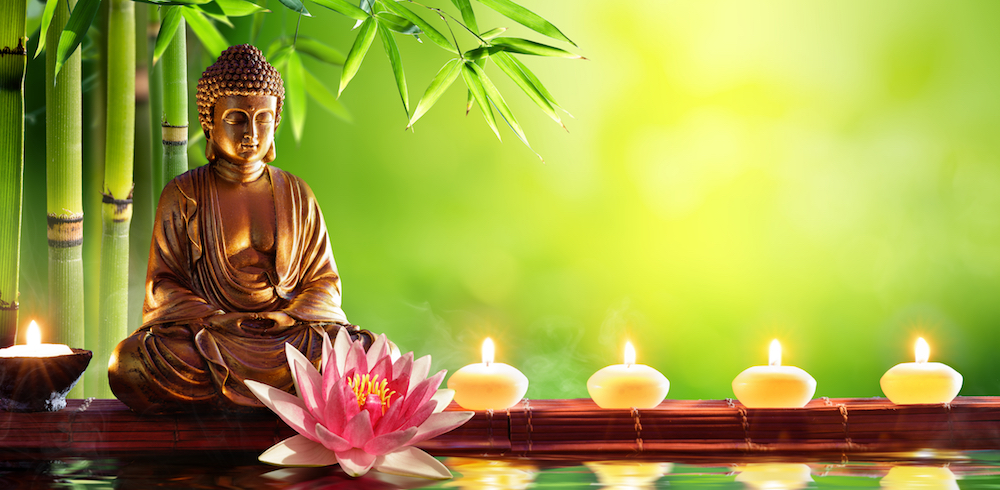 Just fill out the short form on your screen to get in touch with us today!
How Can Mindfulness Help You?
Mindfulness is the practice of approaching each moment with presence, awareness, and acceptance so that you can handle every situation with a clear mind and focus. Through the emphasis on mindful breathing, clean eating, awareness, movement, and making intentional choices, mindfulness training can help you relieve stress and live a more fulfilling life.
Through practicing mindfulness in ourselves, we can cultivate gratitude and compassion with those around us. Being mindful will allow you to consciously connect with your daily life and have an improved sense of self-control.
Start Your Journey With Mindfulness To Experience Heightened:
Intention:

We can help you learn how to focus on the beauty of the moment.

Attention:

By intentionally focusing yourself on the present, you'll be able to center your attention back to the things that matter.

Attitude:

The world around you can change based on the attitude you bring into it. Mindfulness can help you bring a more open, compassionate and kind attitude toward yourself and others.
Learn to Center Your Mind & Spirit with Mindfulness Classes In Walnut Creek and The Bay Area
Being fully in the present is something that becomes harder as the times around us change. At Beauty of Earth Rejuvenation Clinic, we're excited to share this opportunity of Mindfulness with the Walnut Creek and Bay Area community and help everyone around us find a way to live in each moment peacefully.
If you're interested in learning more about Mindfulness, fill out the short form on your screen to get in touch with us today.