Trust In The Body's Innate Desire To Heal
Your body is constantly producing the new cells necessary to heal itself from within. By practicing Naturopathic Care, you are choosing to enhance your already existing healing properties.
In the mission to share our vision of beauty with everyone throughout Walnut Creek and the Bay Area, Beauty of Earth Rejuvenation Clinic's owner, Azita Kokab, studied in Naturopathy and earned her diploma to offer holistic, alternative healing services.
Just fill out the short form on your screen to learn more about our Naturopathic Care Services now!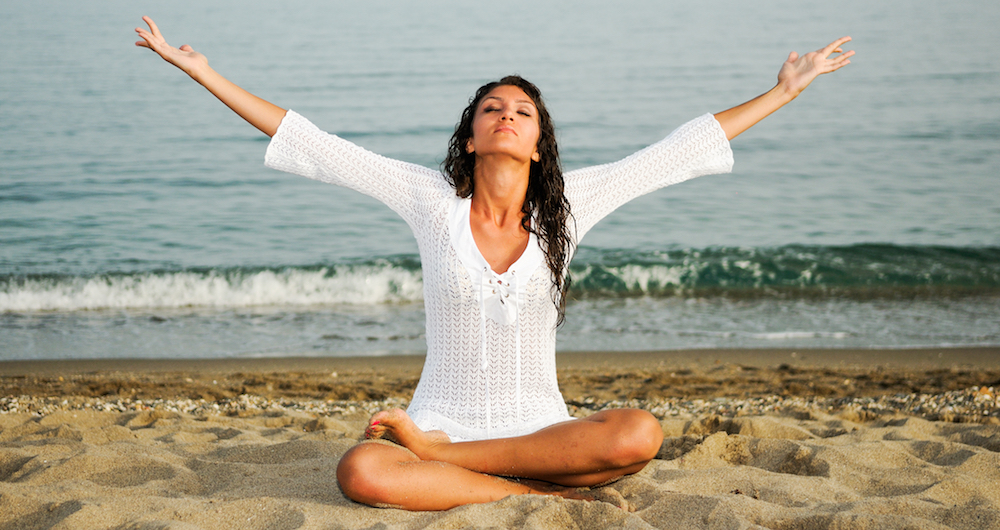 What is Naturopathy?
Naturopathy implements the use of holistic changes to diet and lifestyle in order to provide benefits like reduced stress, better health, and an improved outlook of the world around us. You'll be amazed by what a few simple modifications to your lifestyle can do for your own healing!
Naturopathic Care at Beauty of Earth Offers:
Dietary coaching
Mindfulness and meditation training
Holistic treatments
Self-healing practices
We'll take into consideration every part of your body, inside and out, and cultivate the personalized treatment that you deserve. By intentionally listening to your body and connecting your mind, you'll notice a drastic difference in your quality of life and ability to focus on the things that matter.
Bring Together Mind, Body, and Spirit with Naturopathic Care
At Beauty of Earth Rejuvenation Clinic, we believe that everyone deserves to find the way to shine from the inside out. That's why we pursued further education in Naturopathy to provide Walnut Creek, Danville, Lafayette, and beyond with a solution for holistic, natural treatments.
Just fill out the short form on your screen to get in touch with us about our Naturopathic Services.